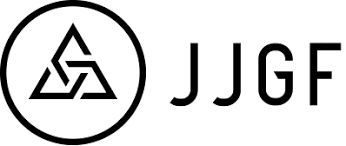 Gracie Lake Norman Philosophy
Our Philosophy is super simple! We have created an environment where we encourage everyone to become a better version of themselves. Here at Gracie Lake Norman, we have made it our responsibility to help you tap into your true potential and leave a better person than when you first entered our doors.
We invest heavily in our students! This is more than just a Martial Arts school, we want to get to know you on and off the mat. This is NOT a competitive environment. We pride ourselves in providing our students with the tools to succeed in life. Those same students then teach other students how to better themselves. Thus, creating a cycle of growth, giving back and good vibes The Gracie Lake Norman Way!
Do You Have What It Takes?
We're looking for people who are:
POSITIVE
Encouraging
Goal-Oriented
Passionate For Life
Transformation Driven
Selfless
Compassionate
Do you think you have what it takes! Then fill out this quick Pre-Qualification Form!
Start Your Child's Pre-Qualification Here!
Start Your Pre-Qualification Here!