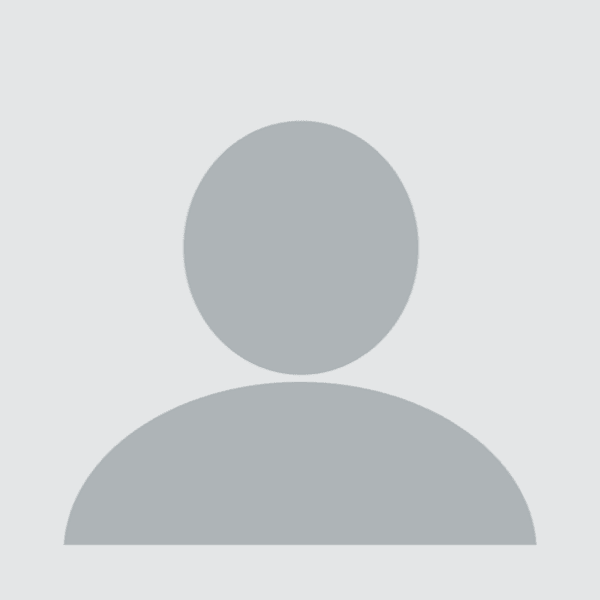 Connor Hines
We are thrilled to have Connor Hines as an instructor here at Gracie Lake Norman. With 8 years of direct training under Ranard Brown and a 4 stripe Blue belt, Connor brings a wealth of experience and expertise to our team.
One of Connor's most significant contributions to our school is his leadership of the kid's program. His passion for teaching children is evident in every class he leads. He has a unique ability to connect with kids of all ages, making him a favorite among parents and students alike.
Parents absolutely love Connor for his straightforward and fair teaching style. His logical and well-spoken approach to teaching ensures that kids understand the importance of discipline, respect, and hard work in their jiu-jitsu journey. He has been a solid and consistent role model for kids to admire, instilling important values that will benefit them both on and off the mats.
In addition to his excellent teaching skills, Connor is also known for his smart and witty personality. He creates a fun and engaging learning environment that keeps our students coming back for more.
We are proud to have Connor as a part of our team and are confident that his passion for teaching and commitment to our students will continue to inspire and motivate them for years to come.