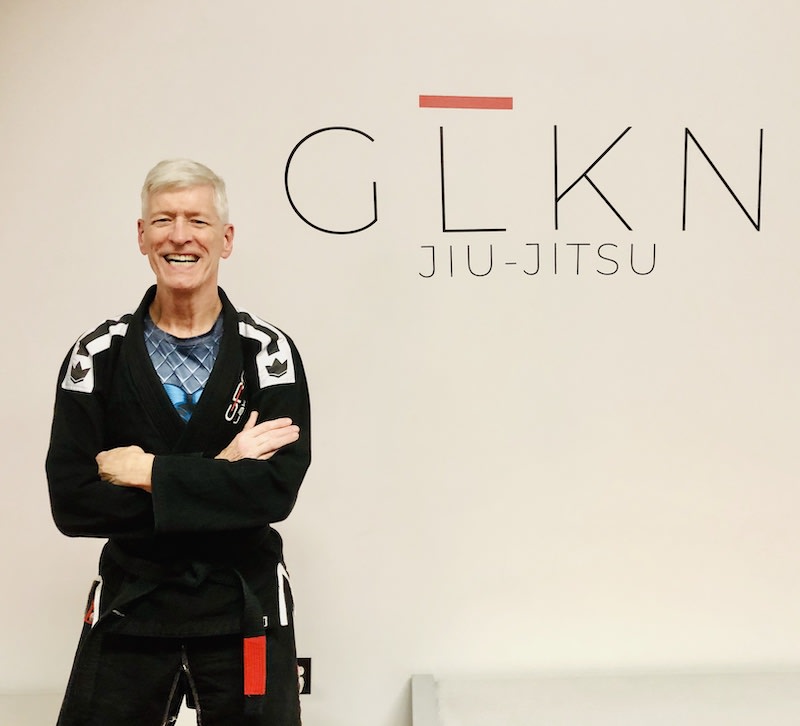 Robert F
Robert is an accomplished Gracie Jiu-Jitsu black belt and a 6th degree black belt in Karate. With his impressive martial arts background, Robert brings a wealth of knowledge and experience to our school as an instructor.
Robert is renowned for his attention to detail and his technical approach to teaching. His dedication to the craft is unmatched, and his expertise in Gracie Jiu-Jitsu and Karate is unparalleled. He is committed to sharing his knowledge with his students and helping them develop their skills to their fullest potential.
As an instructor, Robert is patient, supportive, and dedicated to his students' success. He takes the time to understand each student's strengths and weaknesses and tailors his teaching approach to their individual needs. His ability to communicate complex concepts in a clear and concise manner makes him an exceptional teacher.
Robert's passion for martial arts is contagious, and he inspires his students to push themselves to new heights. His enthusiasm and dedication to his craft are evident in every class he teaches, and we are proud to have him as a member of our team.