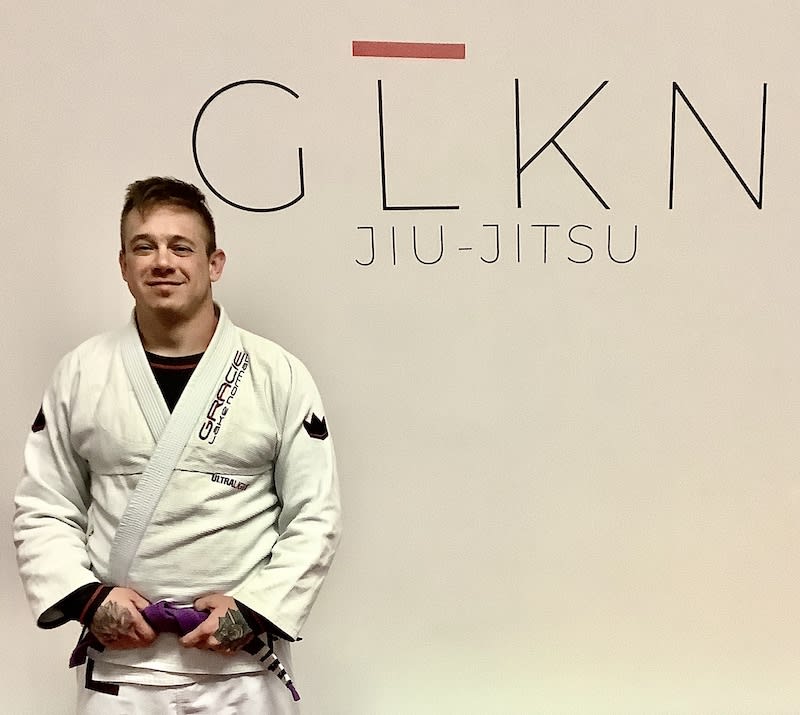 Ryan Greve
We are thrilled to introduce Ryan Greve as our fundamental program instructor here at Gracie Lake Norman. With a 4 stripe Purple belt under Ranard Brown, Ryan is a highly skilled and experienced practitioner of Brazilian Jiu-Jitsu.
Ryan has an impressive competition record, having won various local and regional BJJ competitions, as well as the IBJJF Purple belt open Championship and the Fight To Win event. He specializes in open guard and is known for his technical prowess and practical application of techniques.
Despite his impressive skills, Ryan is a humble and approachable instructor who loves teaching fundamentals to all levels, especially newbies. He has a passion for helping students build a strong foundation in BJJ, emphasizing the importance of proper technique and positioning.
Ryan is a wonderful addition to our team at Gracie Lake Norman, and we are fortunate to have him as our fundamental program instructor. His dedication to teaching and his commitment to helping our students reach their full potential make him an invaluable asset to our school. We look forward to seeing the positive impact he will continue to make on our students' jiu-jitsu journey.